TEAM SPIRIT
The BEST Way To Advertise Your Company To Your Local Community!
​


Our Schedules Single-Handedly Move An Entire Community To​ Take Action To Keep Our Kids FREE From BULLYING!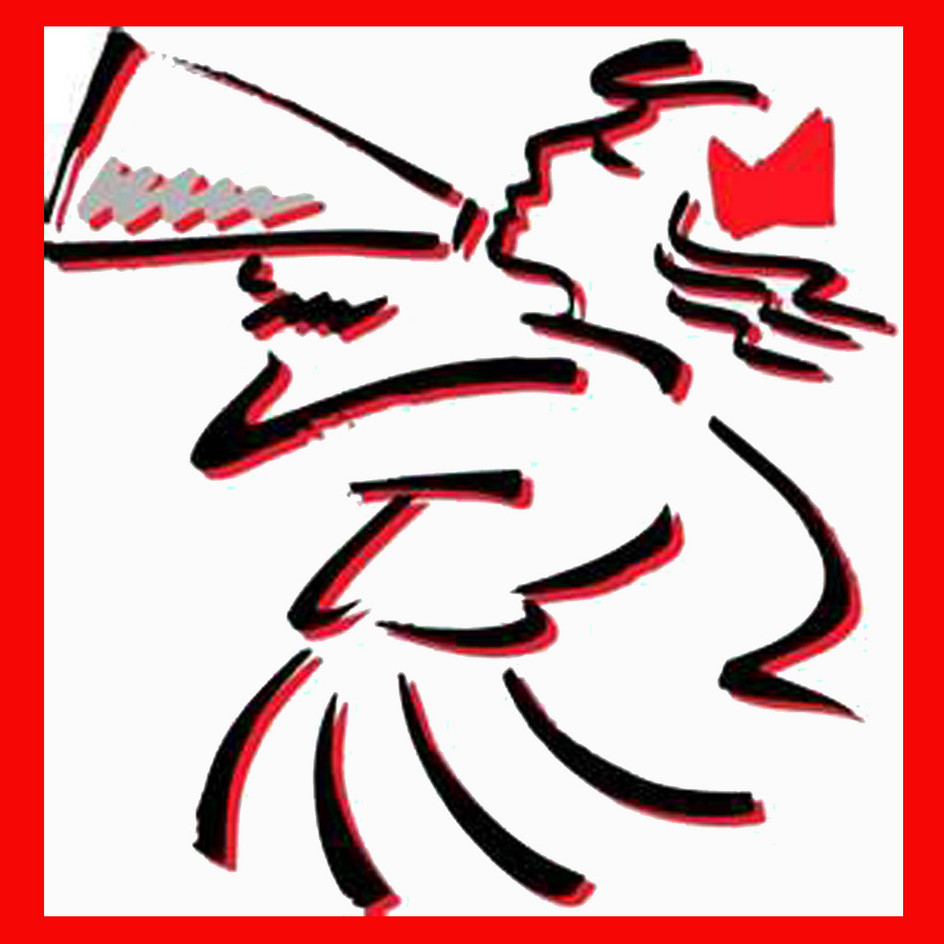 Management@TeamSpirit76.com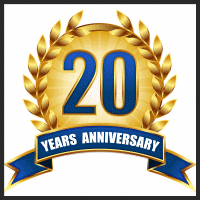 DON'T BE FOOLED BY IMPOSTER COMPANIES!
​WE ARE THE ORIGINAL!
​WE'VE BEEN YOUR LOCAL
​TEAM SPIRIT SPORTS & EVENTS SCHEDULE COMPANY FOR
​20 YEARS AND COUNTING!
Frequently Asked Questions



​​1. WILL I RECEIVE A HARD COPY?
Yes, If you request one as per the instructions in your emailed receipt/ ad submission.
***IF YOU REQUEST A HARD COPY AFTER THE START OF A SEASON PLEASE ALLOW 2-3 WEEKS DELIVERY.​***

2. Will I receive an ad proof?
Yes, If requested in an adequate time frame.

3. Will you create me ad for me?
Yes, If you purchase the 4x4 ad or larger at regular price.

​​




ATTN: PLEASE BE PATIENT!
THIS IS THE BUSY SEASON!
WE ARE WORKING HARD FOR YOUR SATISFACTION!​​