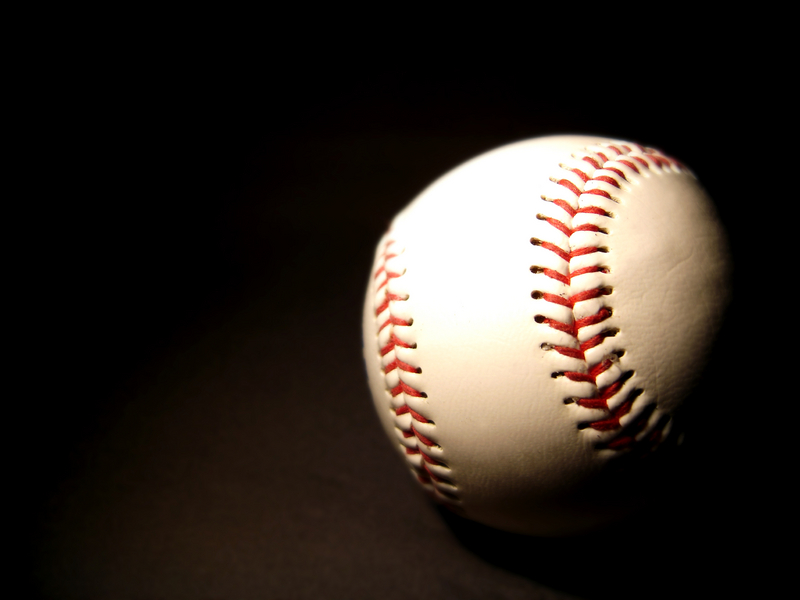 Let us take a moment to tell you about our company, we are Team Spirit, while our business includes creating drug prevention schedules for our community, our goal is to help our youth, so rather than just being an advertising business, we work very hard to make a difference by getting the message out to the community thru our products. That is why everything that we produce has the "Stay Drug Free" theme. It's our way of giving back to our communities. We also can create specialized products for your school or organization free of charge. It can help you generate funds by informing the community about your events.


We create products for:

Homecoming Events, Senior Classes,
Theme Days,Pep Rallies, Class Reunions, School Dances, Tailgate Parties, Holidays, Tournaments, Corporate Sponsorship and Town Alumni Books, Festivals, Sports Programs, Boosters, Music Programs and Churches

Contact us about our products and see
what we can create for your team!

We Can Help and Create Products For:

Youth Programs, PTA, Athletics, Band, Booster Clubs, Cheerleading, Drill, Academic Clubs, Dance Lines.

If your team or organization needs to raise extra funds please contact us for details about our programs.
This program helps the community all around.

Alumni, students, parents, communities support the businesses
that support their KIDS!

Put your message in front of students!
Let everyone in town know you support your local HS!



Be a Hometown Hero!




​